Visitors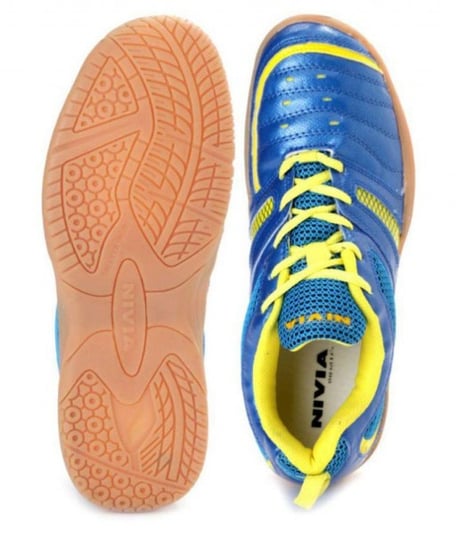 Dear visitors - due to our Club currently being too popular we are unable to accept any more visitors playing on club nights, however you are still most welcome to drop in and meet us and watch some games and enquire about our casual court hire which will be available from November.
Visitors of all grades are most welcome to our senior club nights, on Tuesdays and Thursdays from 7pm to 10.45pm. For any first time visitor, the first evening is free, and then you can have up to 4 more visits at $10 per visit, after which you must decide on joining. We have plenty of free off-street parking at our venue, located at 28 Withers Road, Glen Eden, Auckland.
Every club night has an appointed duty officer. When you enter the foyer, please come up the stairs to the desk where the duty officer will assist with welcoming you, showing how the evening is run and getting you underway with some games. Please ensure you bring and wear proper non-marking indoor court shoes so you can play. We also have racquets available for your first night if required. Shuttles are provided on club nights.

See our club brochure for more information or join us now. We look forward to seeing you!
Our financial year runs from 1st March 2019 through to end of February 2020.
Your membership fee entitles you to:
Play on club nights (Tuesdays and Thursdays, 7pm to 10.45pm) - we only stop for Christmas!
Access to the hall out of hours, via swipe card and online booking system (currently upgrading from manual system)
Play in Interclub competitions (additional charges may apply)
Affiliates you with the Waitakere Badminton Association*, which enables entry into Division, Masters and WBA tournaments
Permits entry into our Club Competitions
Shuttles provided on club nights.
Membership fees for the 2019-2020 season are:
Senior: $280 per person
Intermediate: $200 per person
Family Discounts are available
Senior: $255 per person
Intermediate $175 per person
A family subscription only applies to two or more family members living in the same household. The discount is $25 dollars per person.
An intermediate player is a member who has attained the age of 15 years as at 31 December 2019 and is in full time study, at school or university – student ID required.
(* If you are already affiliated to another Auckland badminton club you do not need to pay the affiliation fee. Affiliation fees assist Badminton New Zealand in promoting and assisting the sport and players both in New Zealand and Internationally).