Members
Club Nights
Club will be open on Tuesday and Thursday nights from 7pm and the club rooms are open.
Please sign in with the Duty Officer upstairs before you play.
Games will be arranged using Badboard.
We recommend you continue to wash/sanitise your hands before/between and after games.
Visitors and spectators are welcome..

Casual Court Hire for Members
Courts are available for members to hire outside of club hours - bookings can be made by logging in to your member account.
As the badminton hall is locked outside of club hours you will need a fob to enter the building. These are available to members for a $50 deposit.
Court hire for members is $10 per hour.
As per our normal rules one member must be present per court at all times.
Do not loan your fob to anybody.
Please ensure all players wear non-marking shoes to protect our beautiful courts!
Each person entering the hall MUST either sign the register at the front door or scan the QR code with their phone. This information is required for contact tracing only, will not be used for any other purpose and will be disposed of appropriately.
We recommend you wash/sanitise your hands before/between and after games.
For your personal safety when using the hall, please ensure the front door is shut at all times and the fire exit doors are kept closed.
Keep an eye on the events calendar to see what's happening at club - including Club Champs dates, interclub tournaments and coaching!
Have a suggestion? We're always keen to hear your thoughts - speak to one of your friendly committee members or contact us.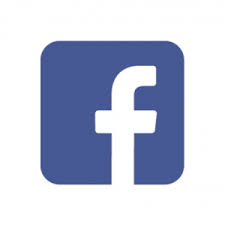 Members have their own private Facebook group - join the group to receive updates and chat with your badminton friends!