Members
Welcome back dear members!
You will be sent an email with log in details and a temporary password to register with Titirangi Badminton Club allowing you to access your own personal information.

After you have logged in using your temporary password, you will be asked to enter a new password of your own choosing.
Once this is done you can then use the system to join the club for the 2019/2020 season (no more paperwork - hooray!), manage your personal details and update it as required.
If you have not received an email from us with your log on details please contact us.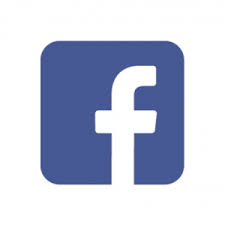 Members have their own private Facebook group - join the group to receive updates and chat with your badminton friends!