Members
Keep an eye on the events calendar to see what's happening at club - including Club Champs dates, interclub tournaments and coaching!
Have a suggestion? We're always keen to hear your thoughts - speak to one of your friendly committee members or contact us.
Court Hire
Please Click here to book a court.
Courts are available for hire outside of club hours. Bookings will soon be able to be made by logging in to your member account. Alternatively you may turn up and hope that a court is free. Booked sessions have priority.
Court hire for members is $10 per hour. Please ensure you wear non-marking shoes.
As the badminton hall is locked outside of club hours you will need a fob to enter the building. These are available to members for a $50 deposit.
For your personal safety when using the hall, please ensure the front door is shut at all times and the fire exit doors are kept closed.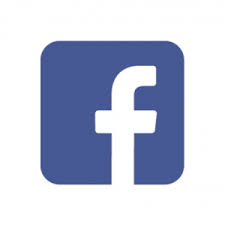 Members have their own private Facebook group - join the group to receive updates and chat with your badminton friends!